Book a Leap Birthday Party!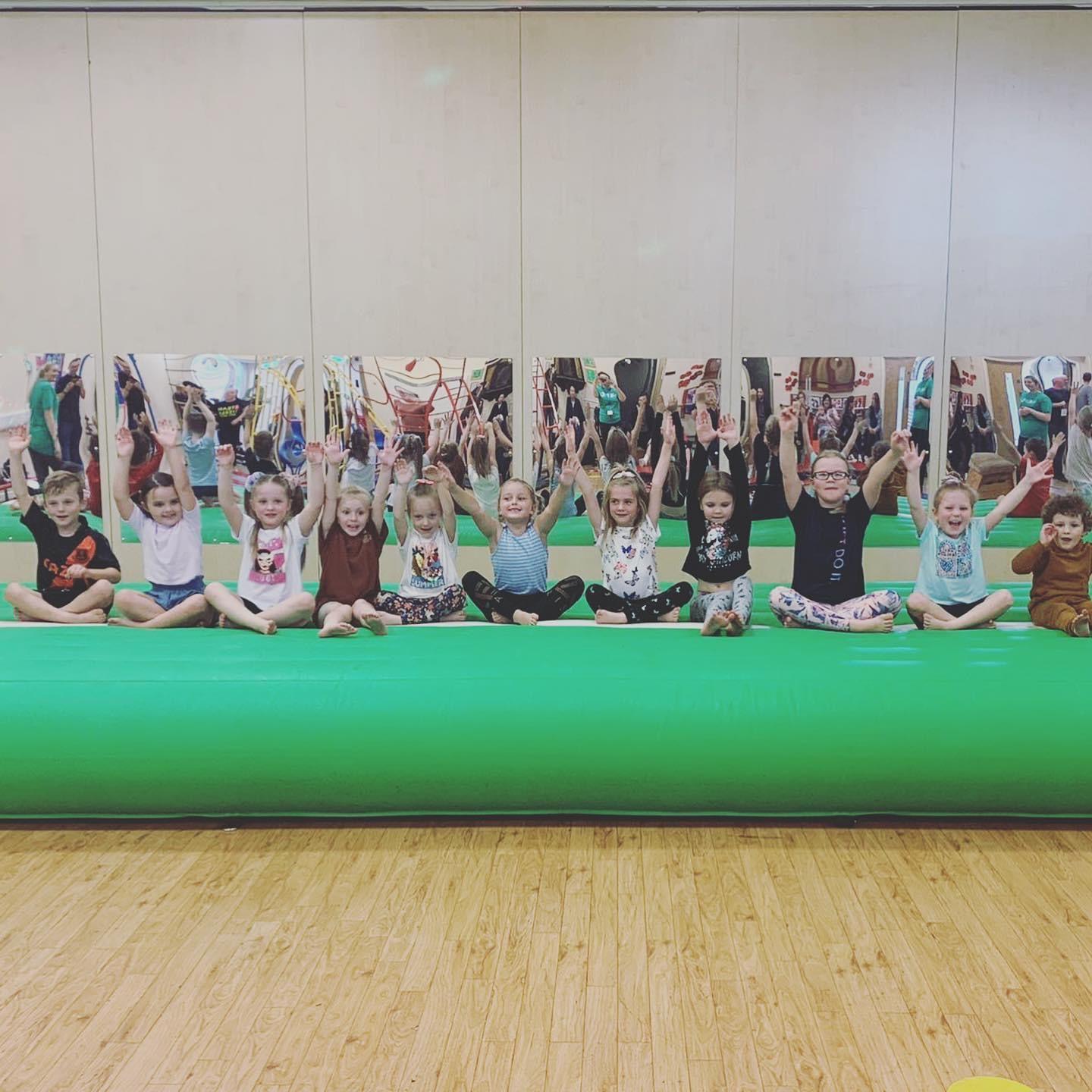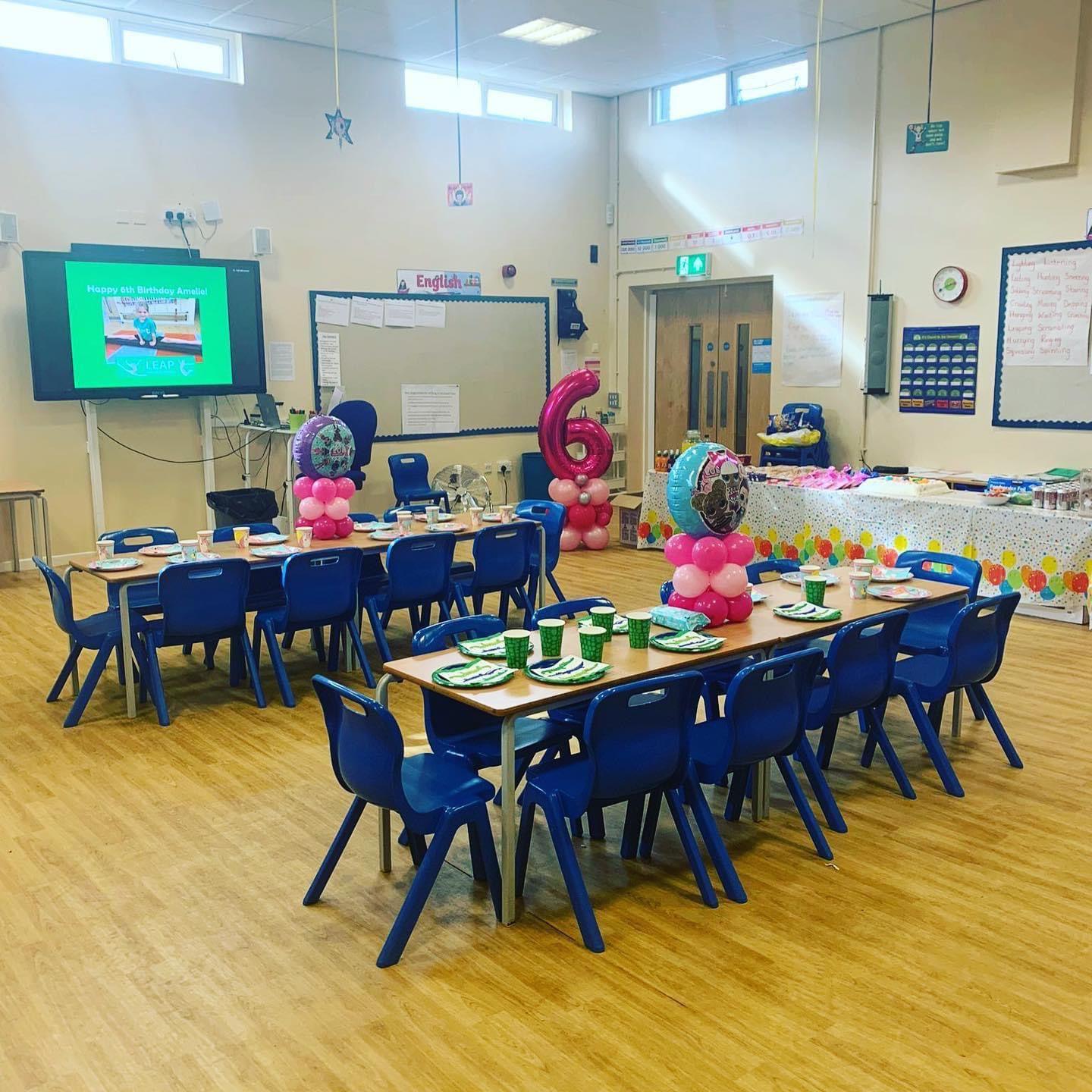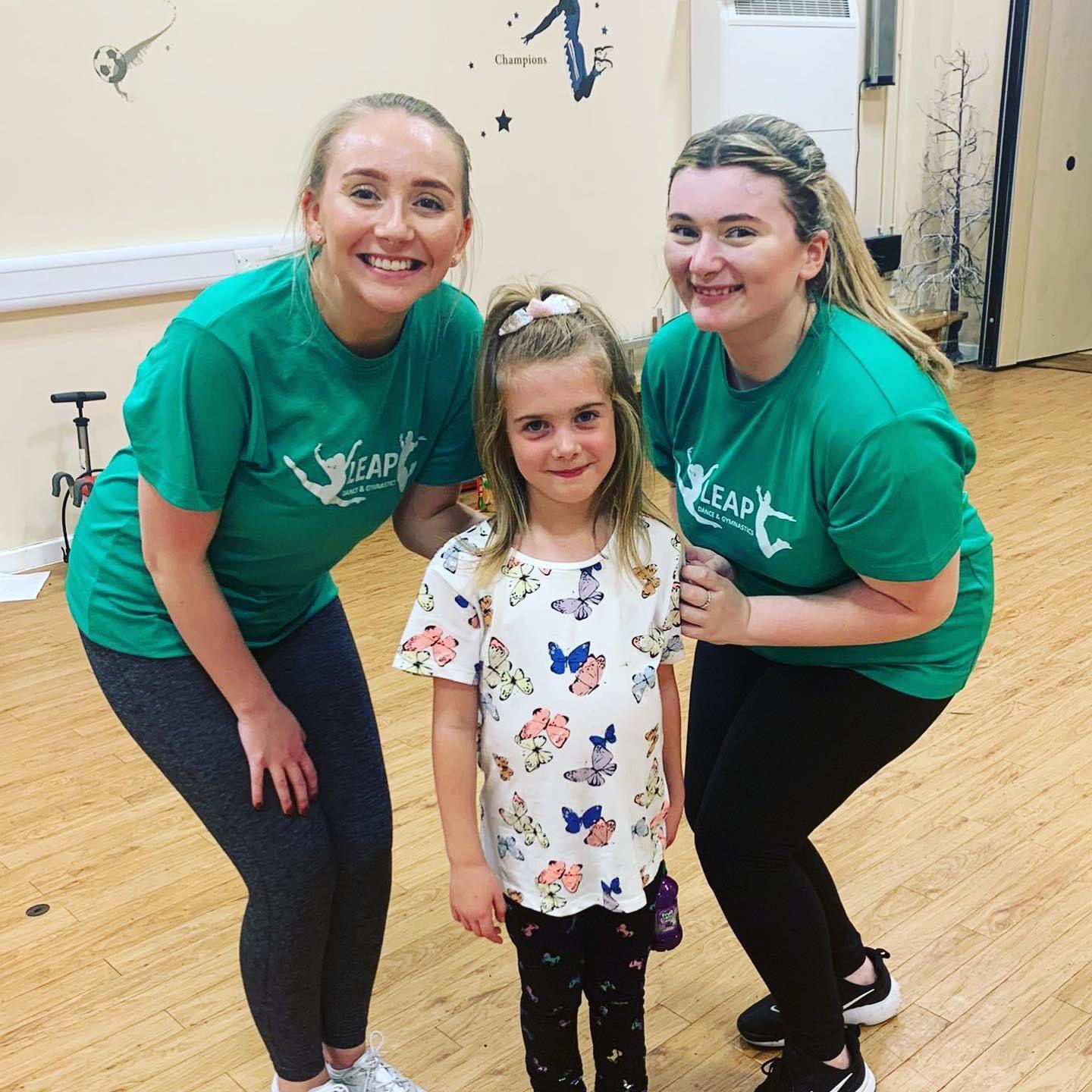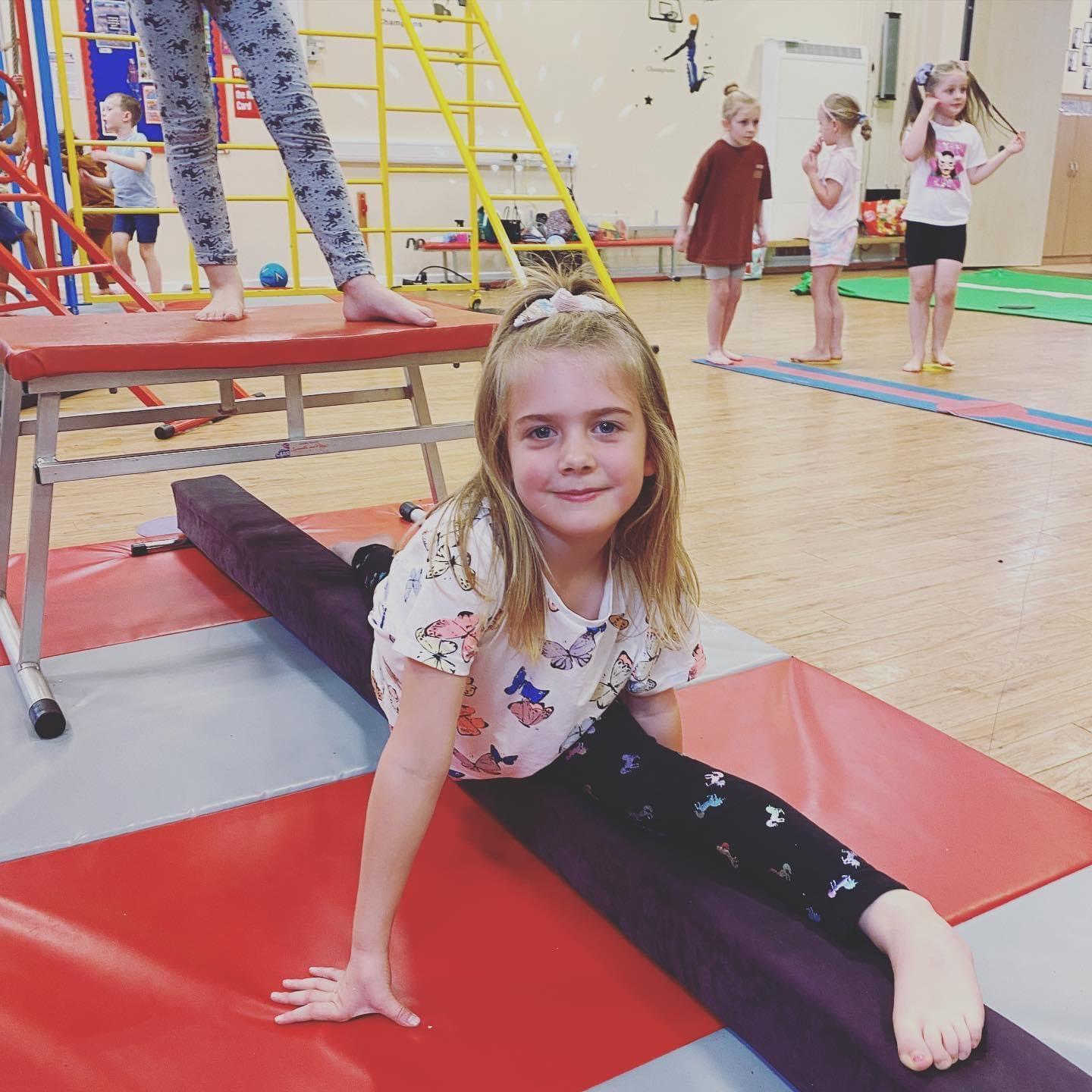 Submit the form below to book your Leap Party today!
Leap host Birthday Parties suitable for children aged 4 to 14.
Children can enjoy either a Dance or Gymnastics Party or a mix of both!
Guests are entertained by our coaches for the duration of the party...with fun games, birthday bumps and full use of gymnastics equipment...making the day as hassle free as possible for parents/guardians as possible!
We can accomodate up to 30 children- SATURDAY AFTERNOONS ONLY.
Venue
BOOTLE
Thomas Gray Primary School 3pm-5pm - Price of £165 includes:
- School hall rental for 2 hour party and 30 minutes prior to set up for decorations/food.
- Two qualifies and experiences dance/gymnastics coaches to entertain.
- One Room with ajoining area for serving food and adult guests.
- Full use of gymnastics equipment.
- Use of music system and disco lights.
£50 Deposit Required when booking to secure date.
PLEASE NOTE: Decorations and Food/Drink are not supplied by us at Leap.